Lay Lady Lay" is a song written by Bob Dylan and originally released in 1969 on his Nashville Skyline album. Lay Lady Lay" was originally written for the soundtrack of the movie Midnight Cowboy, but wasn't submitted in time to be lay-A-Way – The Isley Brothers – The Isley Brothers Story, Vol. 2: The T-Neck Years in the finished film.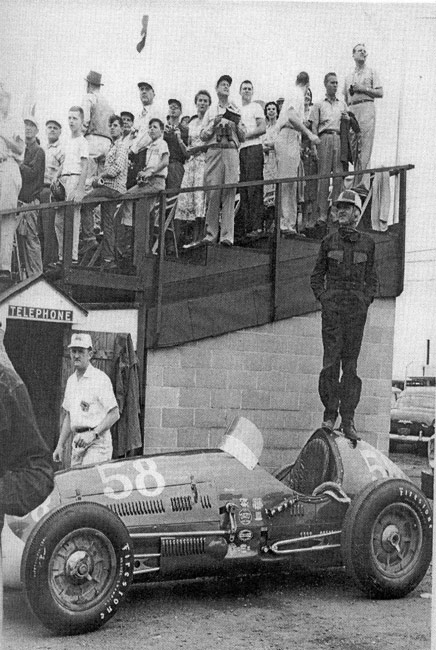 Don Everly of the Everly Brothers recounted in a 1986 Rolling Stone interview that Dylan performed parts of the song for them after a late 1960s appearance by the duo in New York, as they were "looking for songs, and he was writing "Lay Lady Lay" at the time. According to country musician Johnny Cash, Dylan played the song first in a circle of singer-songwriters at Cash's house outside of Nashville. Drummer Kenny Buttrey has said that he had a difficult time coming up with a drum part for the song. Dylan had suggested bongos, while producer Bob Johnson said cowbells.
In order to "show them how bad their ideas were", Buttrey used both instruments together. I used to listen to that one record, 'Lay Lady Lay', in my brother's bedroom in the basement of our house," recalled Madonna. I'd lie on the bed and play that song and cry all the time. I had hormones raging through my body. But that's the only record of his that I really listened to. Isle of Wight Live, part of the 4-CD deluxe edition of The Bootleg Series Vol. 132 on the Billboard chart but failed to break into the UK Singles Chart.